Saving links is a common practice that unites all internet users worldwide. We do it again and again without bothering to remember the name of websites. Sadly, that's how we end up with a myriad of bookmarks piled up over the years, most of which we can't remember why we saved them in the first place. "We are solving a problem that dates back to the advent of the internet: the need to store important web links, share them easily, and conveniently access them from any internet-browsing device. We built LinkiBag to be the best way to keep your web links. It's free and everybody is welcome to join!" – LinkiBag's CEO and Founder Dr. Feliks Kravets said.
LinkiBag's service is entirely online-based and requires no software downloads or installations. Users simply log in to their accounts to access saved and share web links! The service – an all-in-one solution for storing and exchanging links – is completely free for individual users. LinkiBag is targeting a diverse userbase with its wide range of applications.  With a standard free account, users can save links, sort them into categories, and share them with comments to anyone via email or through a LinkiBag Share ID. LinkiBag's sorting feature is especially useful as it enables users to organize their links into categories for easier access. Conveniently shared links can be used for distributing co-working assignments, allocating class lectures and tutorials, or simply sending along a recipe or humorous article with a pal.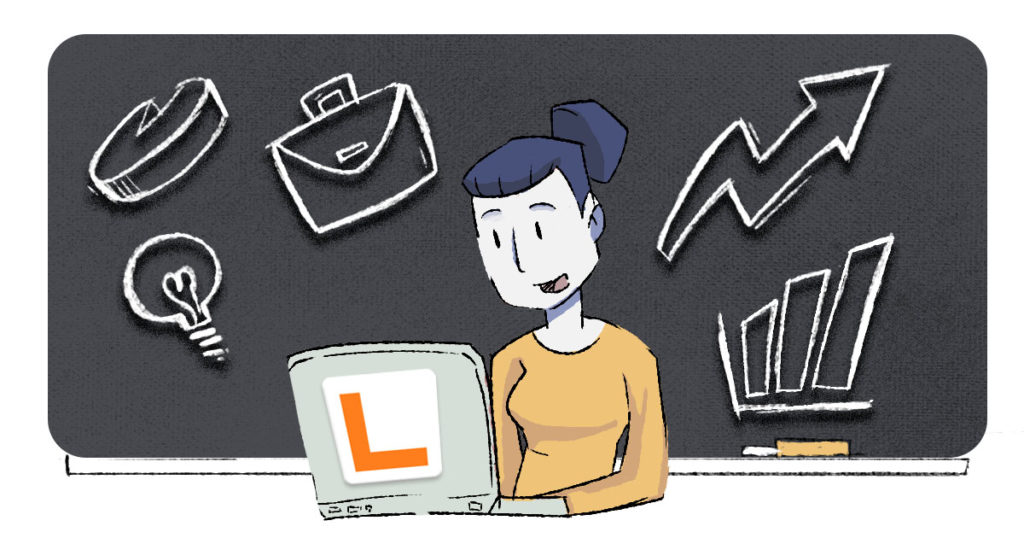 Why LinkiBag?
1. Free for personal use: LinkiBag only requires that users are located in the US or Canada and are at least 18 years old with a valid email address.
2. Save comments with web links: Traditional bookmark options only let users save a link itself and perhaps the name of it. LinkiBag enables you to save and share links along with comments. Your saved notes can be different from notes you send alone with your links when sharing.
3. Platform is user friendly and simple to use: Accessing LinkiBag is extremely beginner-friendly, as it is designed to be highly intuitive. You are able to register in a few minutes, and once you put in your information, you simply need to verify your email address.
4. Additional security features: Before you open any links from a Inbag, all links get scanned for viruses.
5. It's all about collaboration: You can share your links not only with LinkiBag registered users, but also via instant Share ID which can be found on the LinkiBag homepage.
6. No downloads required: Simply visit www.LinkiBag.com.
7. LinkiBooks:In addition to link-sharing functionality, LinkiBag users can create LinkiBooks. LinkiBooks are an electronic list of selected links with follow-up comments. It's a great tool to send web resources when teaching or presenting.
8. Great for classroom use, especially in web-based teaching environment: LinkiBag is an excellent tool to compile and share web resources with students along with instructions. Create your own LinkiBook and include specific and personalized comments to be shared. Also great for saving web sources for dissertation or other research projects.
9. No need to clean your Inbag folder: The Inbag is LinkiBag's equivalent to an Inbox, where you receive shared links (except there's not need to worry about deleting old messages!). After 30 days, they will disappear from your Inbag folder if you do not move them to 'My Links' or any other folders.
10. It's just cool: It was designed to be there for you! Enjoy your links and keep your bag with you wherever you go.
The platform is an invaluable time-saving tool for the frequent web user who can now save, share and access their favorite weblinks anywhere and anytime. And with no downloads or installations needed, the online-based service is super convenient too. "We make sharing your links as easy as carrying your backpack! LinkiBag's mission is to be the go-to place for keeping web links, and we are very excited to launch the Beta version of LinkiBag in the US." – LinkiBag's Public Relations person Ms. Meghan Holy said. With free accounts offered for US and Canadian residents, Beta version of LinkiBag is available for users as we all work, study and do business in the new format of online collaboration and limited ability to meet face-to-face due to current Pandemic situation.