The fashion industry is vast and adaptable for people, who know how to showcase their stunning aptitude. The personality of a person stipulating their aura and prestige makes them stand outright. Personifying beauty and elegance correctly enables the identity of a person to be distinguishable from others.
Neda DeBiase commenced her modeling & Acting career in her early 20s. She was previously involved with her academic career and she pursued her studies in the medical profession. But she was more inclined towards the modeling and the Fashion industry. Eventually, interpreting her fondness for fashion and modeling, she elected modeling as her vocation. She is a hard-working woman who has been following her passion ensuing she enrolled
Modeling/acting school, at Jo Anderson Model & Talent, In NJ. Then after, she went to L Studio Makeovers for comprehending the glamorous mastery of Make-Up.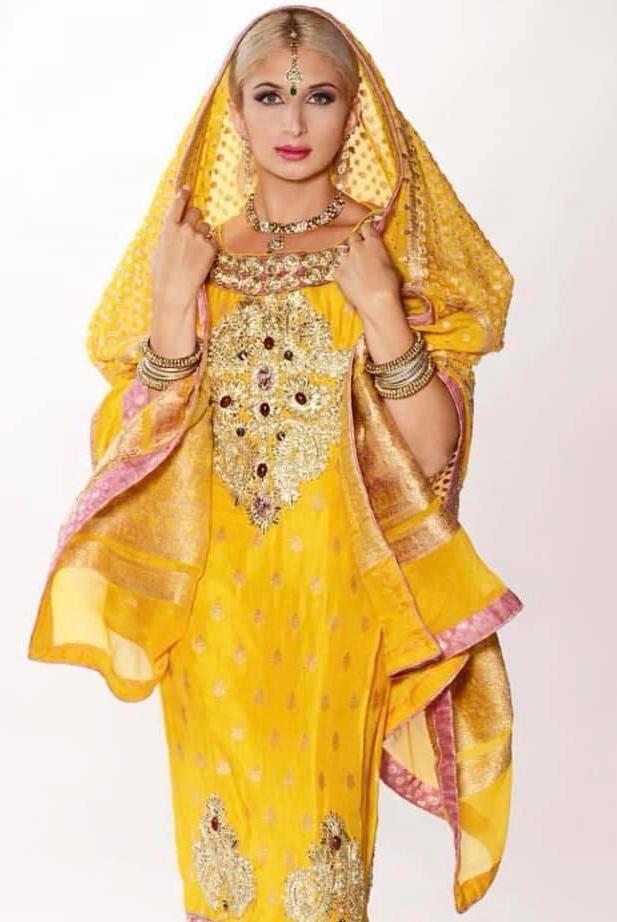 Adding sparkle to her career and fortune she had bright stars, and her alliances were strong in the cities where the establishment is really hard for newcomers. She had agencies in New Jersey, New York City and Philadelphia. She is established in Philadelphia. She has modeled for some substantial companies. She is with affiliated with agencies statewide and her standoffs in the modeling & acting business run genuinely. She has featured in hospital commercials, modeling ads, and has done a few TV shows & was a part of different Fashion Weeks in PA & NYC. She is currently Mrs. Philadelphia US Nation through the US Nation Pageant. She has walked in fashion shows for Fashion Week. She did small roles in the TV industry such as Blue bloods, Smash, Make up Commercial & hospital ads- including backgrounds. Others have witnessed her auspicious aura and dexterity. She is a very energetic, unpretentious and constructive person.
Neda is determined to be known adequately as a fashion model. She wants to one day be able to own a studio and make people feel great about themselves with her photography & makeup skills. She wants to make a change in making people feel great about themselves and how they can do anything they want in life as long as they believe. Neda wants to be a big-time model & show people the importance of hard work gets you places. She is very passionate about people whether it's making them feel beautiful about themselves or believing in themselves.
We wish her sparkling success and fortune ahead.