Lust Minerals is an Australian Cosmetics brand founded in 2014 by beauty therapist Stacey Hollands. After achieving an Advanced International Diploma in Beauty Therapy and Spa Therapy, along with over thirteen years of industry experience, she decided to establish Lust Minerals.
Lust Minerals offers clean and chemical free beauty at an affordable price. With over 220,000 followers on Instagram and a website full of beauty products ranging from skincare to makeup to tanning products they have quickly established themselves as an industry pioneer.
Today we are showing our top picks from www.lustminerals.com
Lust Minerals Tanning Mousse, $29.99
A lightweight, Self-Tanning Foam that is simple to apply and gives a nice golden, long lasting finish. Enriched with Aloe Vera and Jojoba Oil, this premium quality formula hydrates the skin during and after the tanning process.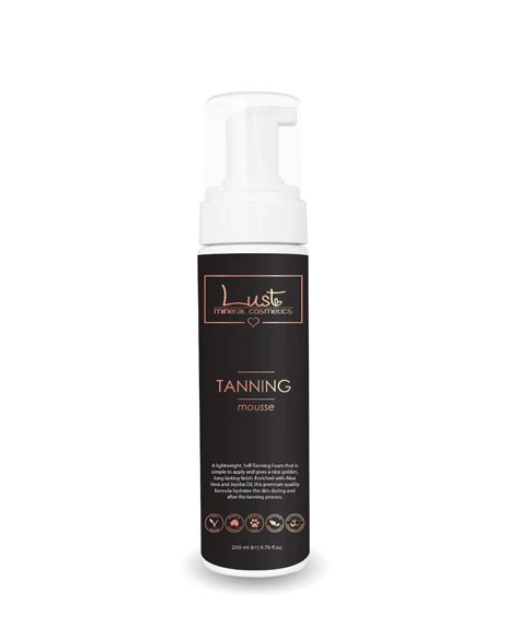 Lust Minerals Mineral Pressed Powder, $59.99
The Mineral Pressed Powder is lightweight yet designed to give flawless coverage with strong staying power. The product also features a Water/Sweat Resistant formula that holds an SPF 15+ to protect your skin.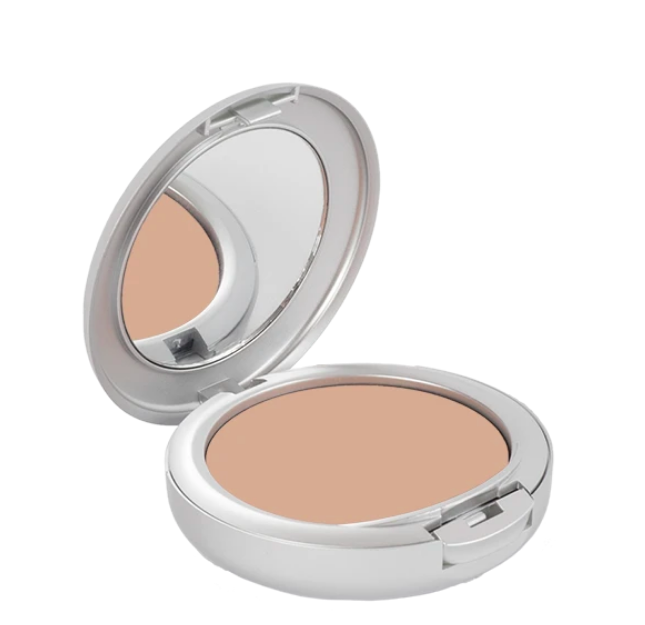 Lust Minerals Pink Clay Mask , $52.00
The Pink Clay Mask is must have for all skincare ranges and an essential product needed to achieve glowing skin year-round. The mask is infused with several healing herbal powders including Chamomile, Aloe Vera and Calendula, which are used for their soothing and calming benefits on the skin. Of course it is free from preservatives due to its natural powder form!