Style is something which needs to be original. Pallavi aggarwal one of the leading fashion designer of the novel Paramitas fashion brand. It takes a lot of sweat to build up your own place in any entrepreneurism. Pallavi aggarwal with all the struggles leads this company today, which is famous for its total originality.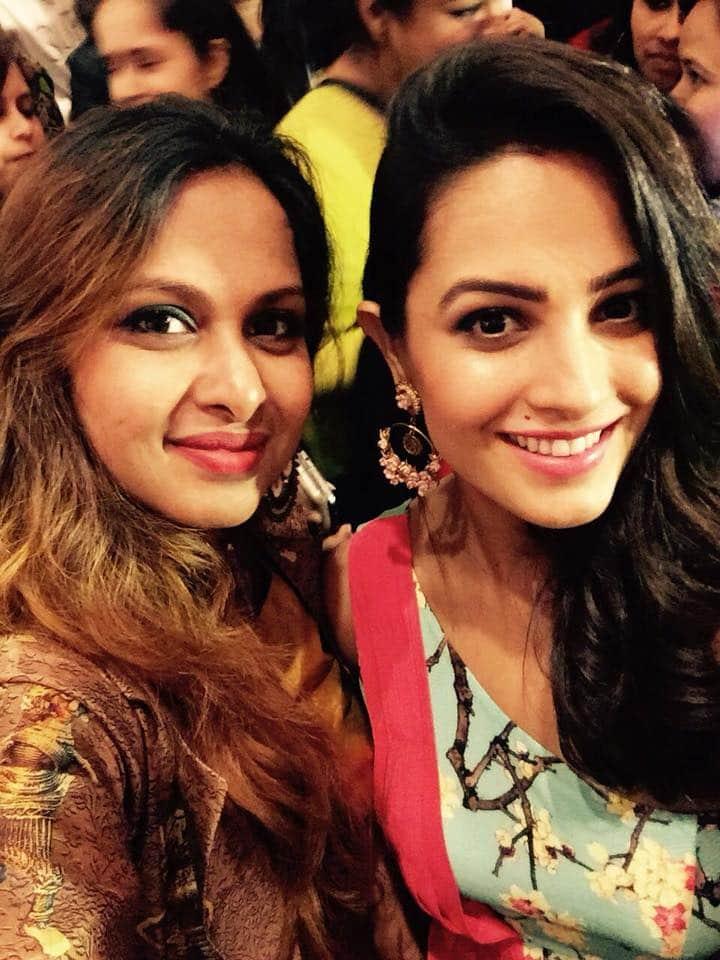 Designing a piece which the customer imagines is what Pallavi and her team focuses. This company was established in 2017.  It has now reached great heights within 3 three years.
The company's grand inaugural ceremony was done by Rahul Roy. Paramitas basically means perfection or prime and the most excellent and that's where she has taken her business to "perfection".
pallavi aggarwal has designed cloths for various celebs which include ashmit Patel, Nora fatehi, Amrita rao, mahek chahel, Saba khan, kriti verma, aarti Singh, rakhi savant, Rahul Singh, Anita hasanadani. Not only that ceisly Claudia, sapna chaudhary approached Paramitas for their wardrobe makeover.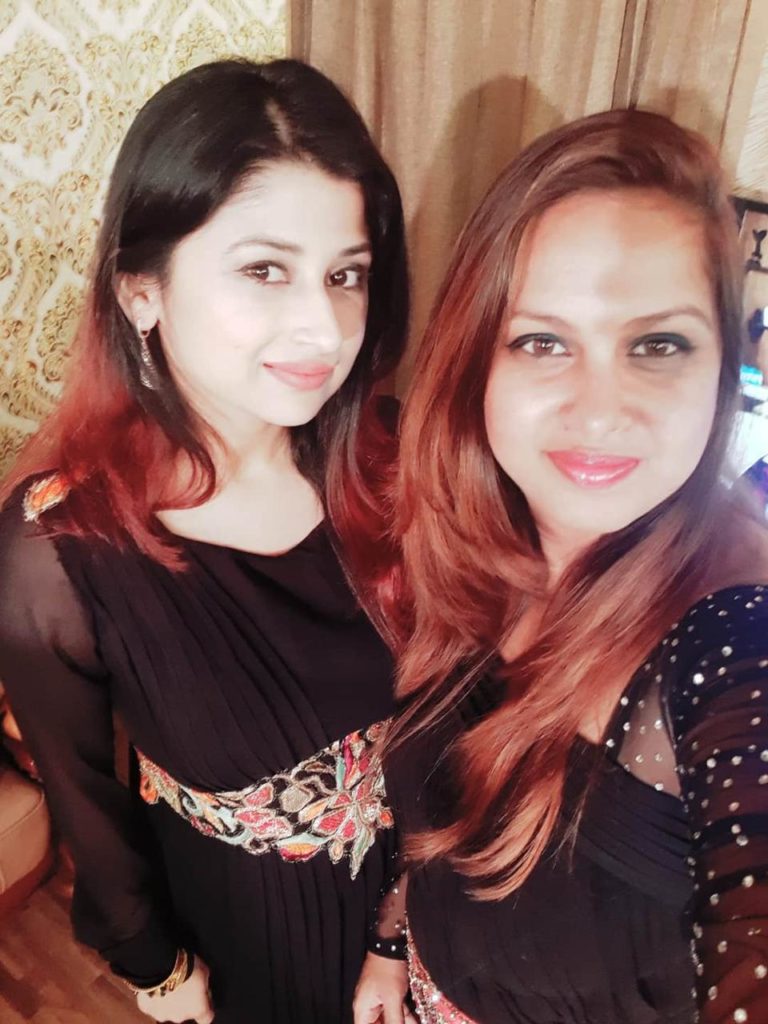 From this we can see how much efforts she has taken while designing each piece of her collection, which is why many people and celebs prefer cloths from her brand.
The cut, the structure, the drape and the stitch all these put together by Pallavi and her team makes a mesmerizing Indian outfit, which bears her signature touch and also looking into consideration of the person buying the outfit.
pallavi aggarwal designs costumes which are visioned by her customers, once the customer gets their outfit; they feel the elegance which they expected in their outfit. With a lot of hard work, dedication and passion becomes a pondering piece of originality.