Rebecca David logan a great inspirational lady who has turned her dream into reality. She is born in Chattisgarh and has completed her studies in sports. She is a sports officer in state government and also a social worker. she is professional model and actress
She belives in humanity and love to serve for the society for a good cause. She has actively participated in different fields such as modelling and anchoring and has won so many Beauty peagant fashion show like Mrs.chattisgarh, Mrs.Raipur, Mrs. India world wide and Mrs. India globe. Which sets a great example of an inspiration for all the other women out there who want to start their career.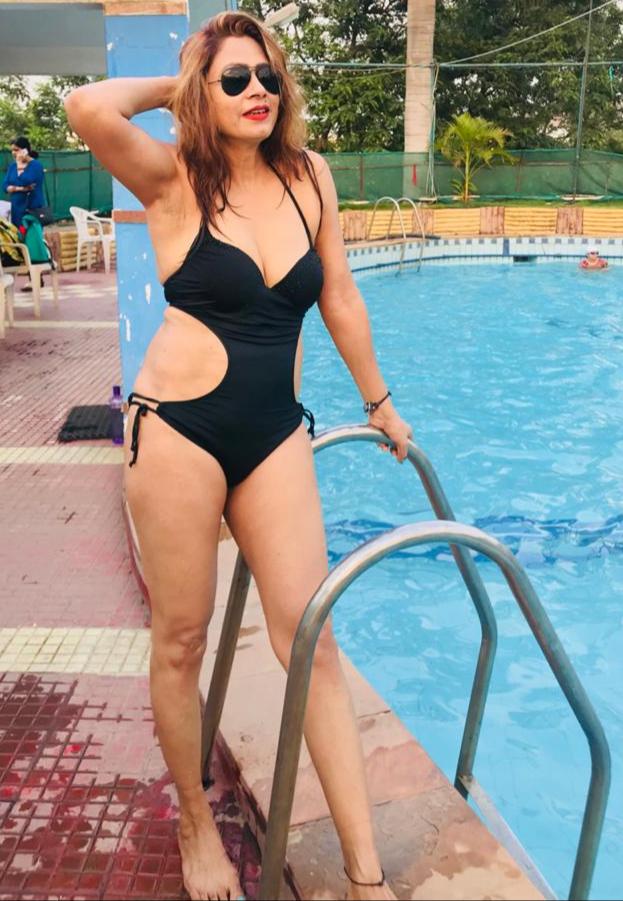 Rebecca David logan is a multi tasker person and has experience in various fields. She has worked in many commercial advertisements in print as well video .
She had appeared on the cover page of aaj ki dilli and lafiesta. She is also a Yoga trainer and certified beautician too.
Rebecca David logan is filled with full of optimisim and has a charismatic attitude. She wants to empower many women so that they can also fulfill their dreams and can have a great and successful future ahead.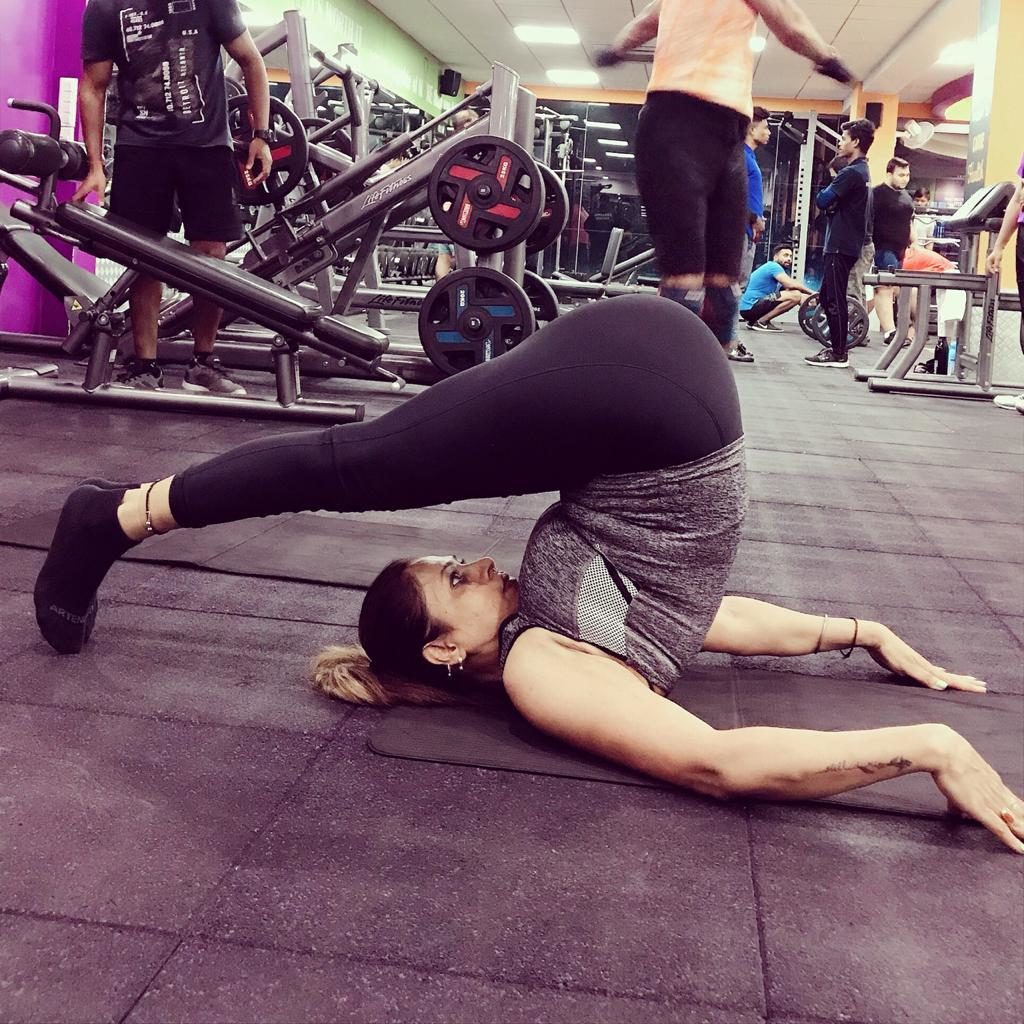 Rebecca David Logan truly believes in patriotism and humanity and also wants the people to have a same beliefs' so that the society can be developed.