By Nishant Piyush
Being Rich is all about your lifestyle and not about money.
To channel your wealth in a way that lays the foundation of a dream like life is what matters the most. And what's the best way to get an insight from the Man himself who has not just built an empire with flourishing business but has embellished it with elegant masterpieces.
33- Years old Yahia is an entrepreneur who runs a chain of business . He has etched an identity from the field of education to fashion to real estate and eventually to Being one of the most promising Luxury Lifestyle influencer.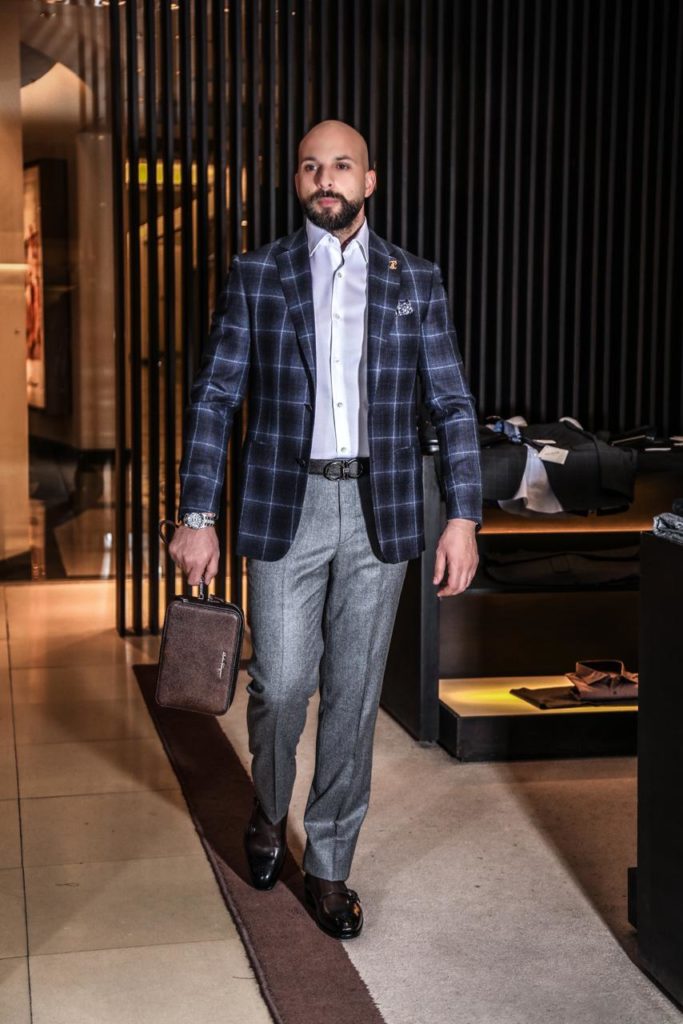 This incredible journey began when Yahia left to Cyprus to complete his bachelors in Computer Engineering. Being in a distant land and away from Home, the Idea of individuality and self independence kicked in. He has always been a sucker for spectacular watches and cars and decided to merge his passion with beneficial investments. Deciding to move to USA from Jordan was one of the turning points in Yahia's life. He began expanding his family business besides investing in his own passion.And soon with his vision and eye for detail he found a way to nuture a lifestyle that boasts luxury and splendour . With his viral "Watch and Boots" pose,he grabbed everyone's attention as the Man with a supreme sense of style and an even greater taste in luxury watches.
His immense interest in building a collection of rare masterpieces was more than just a hobby. His lifestyle was a perfect blend of comfort and opulence. Possessising over 35 magnanimous watches ranging from classic Rolex to Audemars Piguet and Patek Philippe, His collection varies from fully Iced-out watches in baguettes and Flower arrangement. One of these that hold a special place in his collection is A classic and cult ,fully Iced Out Rolex in Arabic Dial as it represents the Jordanian royalty. This rare beauty is the most valuable addition to his jaw dropping collection
Besides investing in luxurious masterpieces like his watches,Yahia possesses more than 10 single digit license plate numbers that are beyond difficult to attain at such a young age. Trading single digit license plates have now become common in the middle-east but 10 years back to own something so superior was just a dream to many. A while ago he made more purchases to mark a total of a couple million Dollars' worth license plate numbers. This surely is a reflection of his personality to go all out for the rarest of things and it's all Worthwhile.
There are two types of people who will tell you that you cannot make a difference in this world: those who are afraid to try and those who are afraid you will succeed. With his unique style and confidence Yahia has turned the game in fashion and luxury lifestyle.
Hawwari's investment group has emerged as one of the top groups that has surpassed all standards and expectations. Yahia's mantra to lead an exemplary life is to have the courage to dream big and the right attitude to chase it . We can't wait to discover his latest noteworthy indulgences in Future.