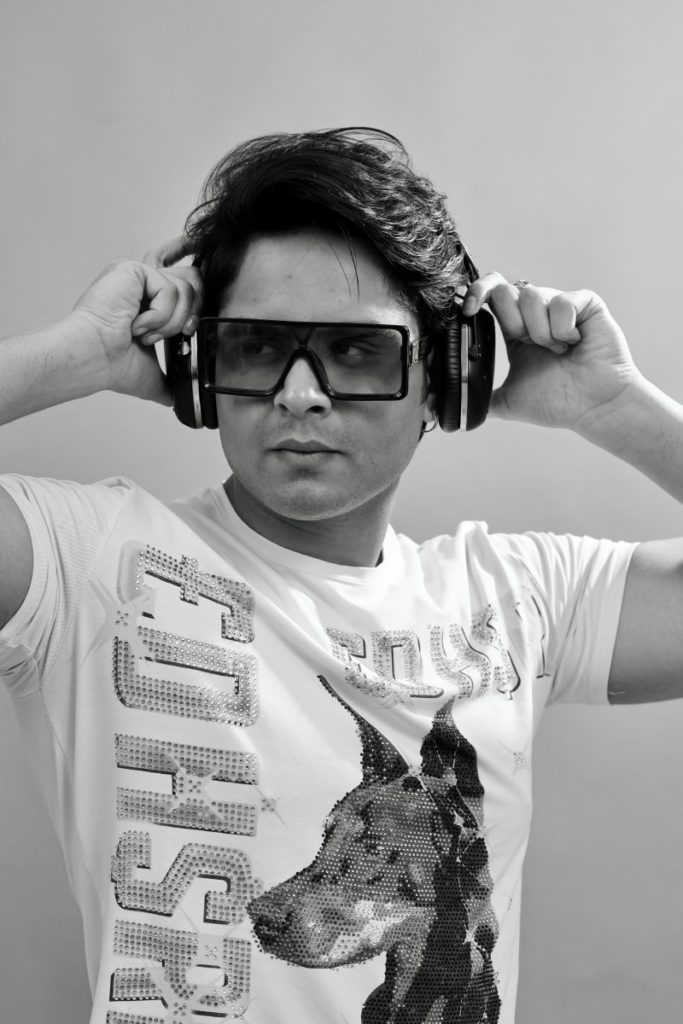 Sunny Raheja (born 19 March 1996), popularly known as DJ Sunny, is a remarkable Indian DJ Artist. His relentless soul continually finds new and enchanting music for his audience, combined with his lively energy and an enviable ear for top-notch music that has guaranteed that the power of the enthusiasm of his life is passed on to one and all.
Speaking of Music, DJ Sunny Raheja always wanted to do something unique in his music field that could help him stand out in the Music industry. He started his career at the age of 17 years; He created a local band base by remixing Bollywood songs he shared among his DJ friends. He mastered his skills over the years.
DJ Sunny Raheja started his unique style of remixes known as "Club Mix". As this "Club Mix" concept was amazing, it got so viral today that his music is hitting all the significant nightclubs globally. Not only in nightclubs, but also in a music show called House Party & National Radio Stations like Radio Mirchi, Radio One, Red FM, and International Radio Stations which helped him get inquiries to perform outside Delhi.
DJ Sunny Raheja has many Viral songs releases such as Aadat, Kaho Na Kaho, Pyar Kiya Toh Nibhana. He is one of the finest Bollywood DJs & Music producers in the Music Industry today.
Social Media:-
Instagram: https://instagram.com/djsunnyraheja
Facebook: https://www.facebook.com/DJSunnyRaheja
YouTube: https://youtube.com/c/DJSunnyRaheja