A wrist watch used to be a pocket watch, it was a trend in the old times. Pocket watch was difficult to carry in times of war, due to the situations like being stuck in muddy places or someone lost it when in emergency.
During World War 1 when soldiers were in need of an innovative solution of having access to time in the chaos on and off the battlefield where precise timing was integral to routines, communications, and synchronizing attacks, reliable and accurate timepieces were vital. The muddy gloves of the soldiers made it very hard to watch time on pocket watch. During the night, it was difficult to watch time due to the broken or foggy glass of the pocket watch. Hence, the innovative solution of creating a wrist watch came into existence.
Militaries redesigned the modern wrist watch that gave military officers efficiency and accuracy in performing their duties and synchronized missions. Trench watch was symbol of courage and bravery after the war had ended in 1918. These trench watches that were made to aid the military operations later became fashionable with the mass.
VARIO is a watch brand that makes vintage inspired timepieces including these charming ww1 timepiece. Their 1918 WW1 trench watch collection is unique and full of history. Vario pays tribute to original trench watch for men by using modern elements and upgrading the components. VARIO's 1918 trench watch is made from marine grade stainless steel and state-of-the-art industrial enamel, the VARIO 1918 is a 100 m water-resistant, double domed sapphire beauty with a robust Japanese automatic movement and non-radioactive Swiss lume.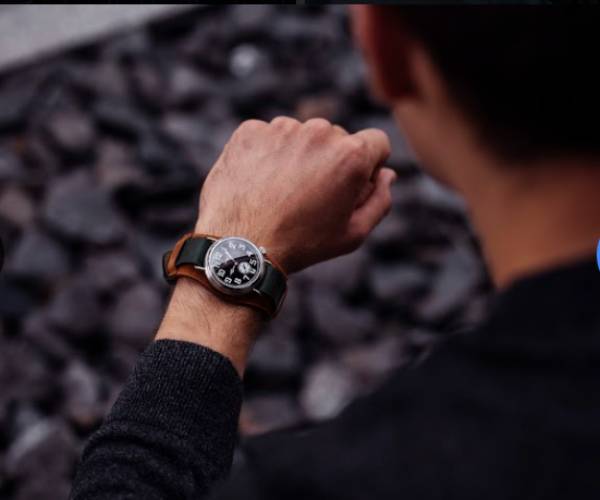 VARIO also provides laser engraving services on empty casebacks for customers as a chargeable service as well. They make best gift one can give to their loved ones. Do visit www.vario.sg to find out more.