The Drum Ensemble of Xi'an International University (XAIU) staged its musicals on China Central Television once again recently. It wasn't the first time the ensemble made a show on the national TV programs since its debut performance three years ago. It is reported that the ensemble, formed solely by the university teachers in 2016, toured to dozens of countries and regions around the world and its musical performances were well received.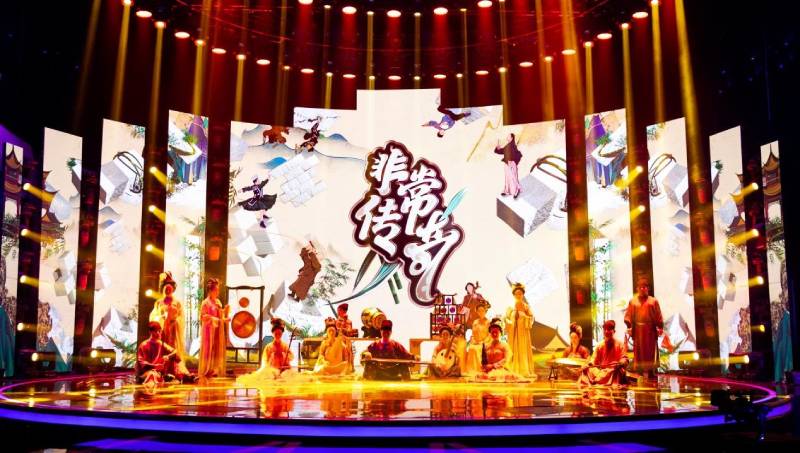 The major task for the XAIU Drum Ensemble is to promote and develop Xi'an drum music, a music that originates from the royal court of the Tang Dynasty (618-907), more than one thousand years ago. It displays the elegant, grandiose and impressive ceremonious atmosphere of rituals and traditions of seeing the emperor and receiving orders at the court.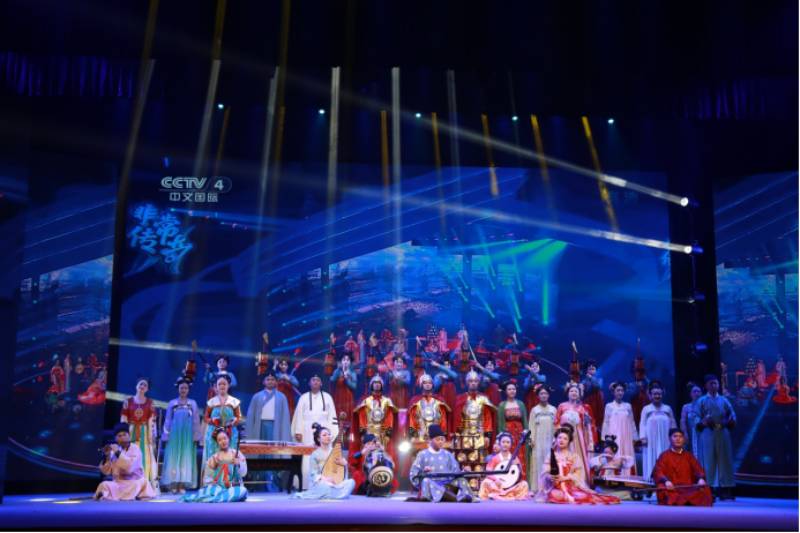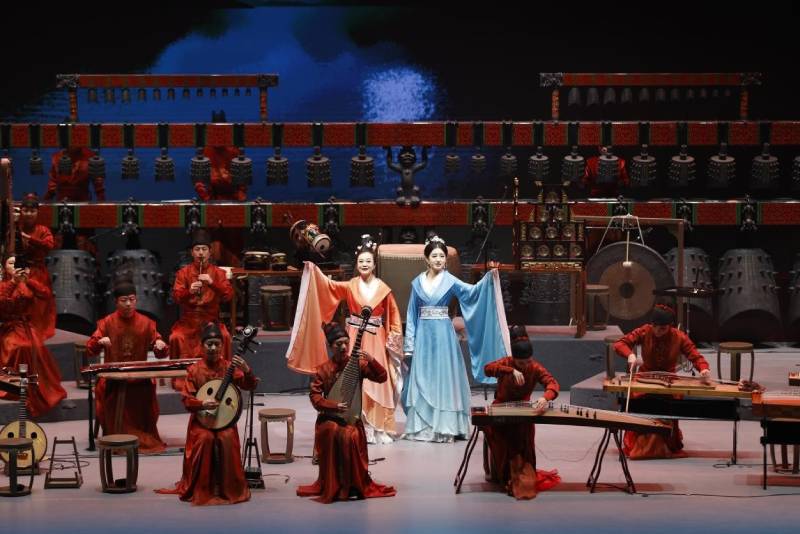 Xi'an drum music is both the UNESCO and China Intangible Cultural Heritage. The young musicians from XAIU Drum Ensemble redefine its form, style and cultural flavor, thus having received wider audiences from around the world. Not only did the Ensemble debut provinces and cities in China, but also visited countries in Europe and Asia, including the United Kingdom, Australia, South Korea, and Japan. Their performances enabled more people to enjoy the beauty of Chinese culture.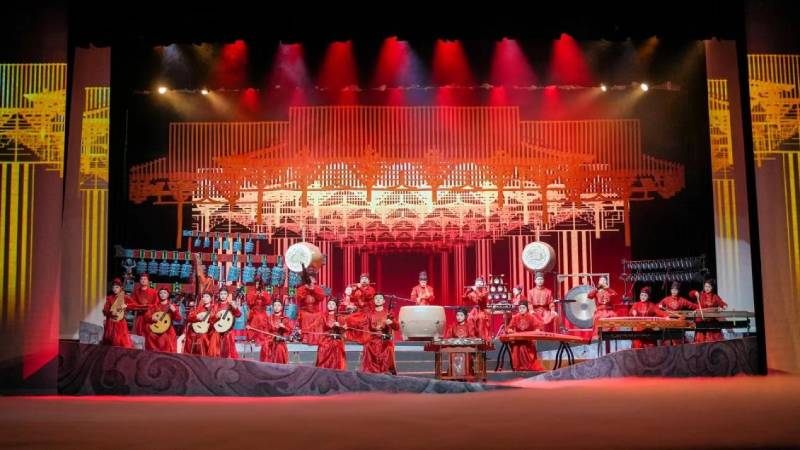 XAIU is the best choice for international students to study, explore and understand China thanks to the University's unique approach to education, its special focus on traditional Chinese culture and its central location of Xi'an city ─ the State-listed Famous Historical and Cultural City.