Akanksha Singh Mourya is a jack of all trades.
She is an International Model, Actress, Entrepreneur, and Social Activist.
The 29-year-old belongs to the historic city of Prayagraj. She comes from humble beginnings and has worked hard to get to the top.
"I come from a small town. I was a topper in school and college. I had a simple career as an HR manager. After getting married, I thought I had achieved stability and never thought about pursuing acting and modelling. But life had other plans for me & with God's grace, I am successful in the field of modelling and acting. I'm so thankful to God and the people around me.", says Akanksha about her journey.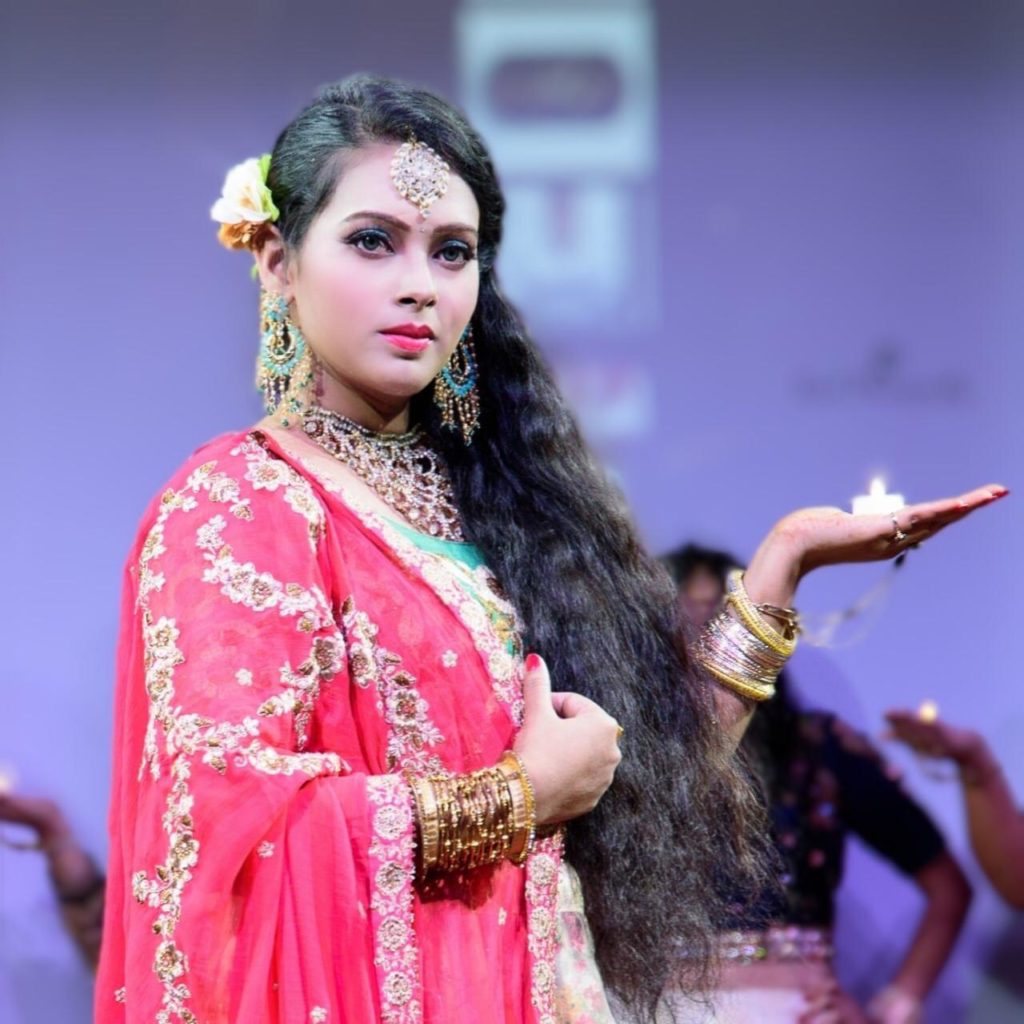 Akanksha Singh Mourya has appeared in the movie Street Dancer alongside Varun Dhawan and Shraddha Kapoor in the song Illegal Weapon 2.0.
Akanksha Singh Mourya has appeared in the themed fashion runway which was telecasted on "Zee TV", Middle East.
During the Coronavirus Lockdown period, Akanksha did a scripted role in "Women Empowerment" by Ayesha Ji.
Akanksha has done catalogue shoots, makeup shoots, jewellery shoots & Abaya shoot(Arab look) shoots.
She walked the ramp for "Avighna Production- Karthik Vijayamani" on the occasion of Diwali.
She is a very versatile model who has earned a lot of awards and International recognition because of her talent and hard work.
Akanksha Singh Mourya was nominated for the "She Award 2020" as "She Photogenic".
Akanksha Singh Mourya is the winner of "Top Model Hunt UAE 2020" and won the titled for "Ms Best Personality" and "Ms Fashion Icon 2020"