Raksha Rathore, the vibrant self-taught artist from Rajasthan, India is one of a kind.
Raksha rathore seeks inspiration from nature and its beauty and skillfully transfers all the wonder she sees onto a lifeless canvas. She specializes in the Contemporary, Abstract and Fine art styles. She also work on historical essence and spreading various Art and Culture in the World. She believes "Art always be alive"
She started her career in the field of International Trading. She is an International Trade Advisor as well. She oversaw International Projects pursuing export growth in different industries with approaching world markets.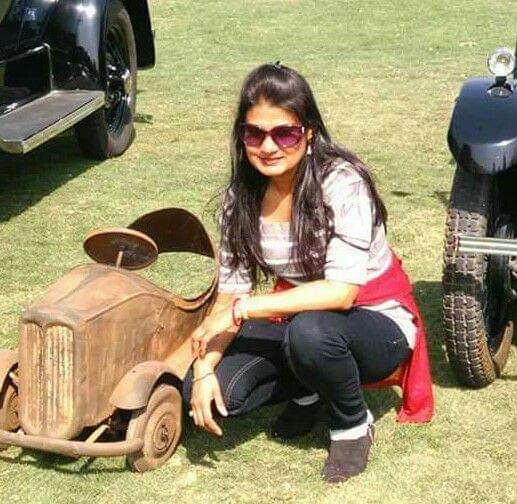 However, home is where the heart is. Raksha became an artist and through her talent has achieved a lot. She has multi-talented and multi-tasking persona.
Raksha Rathore has a well-known name in the Art world and got great honour as a IPW – Ms. Universal Creative Woman 2019-20 and International Pride Woman in 2019. She is a great woman who is managing all her endeavours not for herself but also for Society.
Now she has a great Presence in International Art Exhibitions in various countries like World Art Dubai, Parallax Art Fairs, London Art Exhibition, Indian Art Exhibition and many others.
Raksha Rathore regularly teams up with NGOs to provide a platform to artists who would otherwise not be able to showcase their art. Raksha's initiative always inspires others to be kinder and the struggling, differently-abled artist get a helping hand.