Entrepreneurship is the word which fascinated millions of people but this word gives wings to very fewer people because according to studies 90% of startup fails. The only entrepreneur who grows is who is very hardworking and solve the problem of millions. An entrepreneur is one who identifies the existing problem And channels it to the opportunity. Brittani C is the successful entrepreneur in her era.
She was born in 12 December 1987 and now she is successful entrepreneur now. She runs a successful hair boutique and in a year so she opened Salon in 3 countries that do free hair for single mom and kids. She is Extremely hard working talented multi entrepreneur runs online hair boutique as well as a clothing boutique and always doing some kind of giveaway to her thousands of followers she have on her popular Instagram account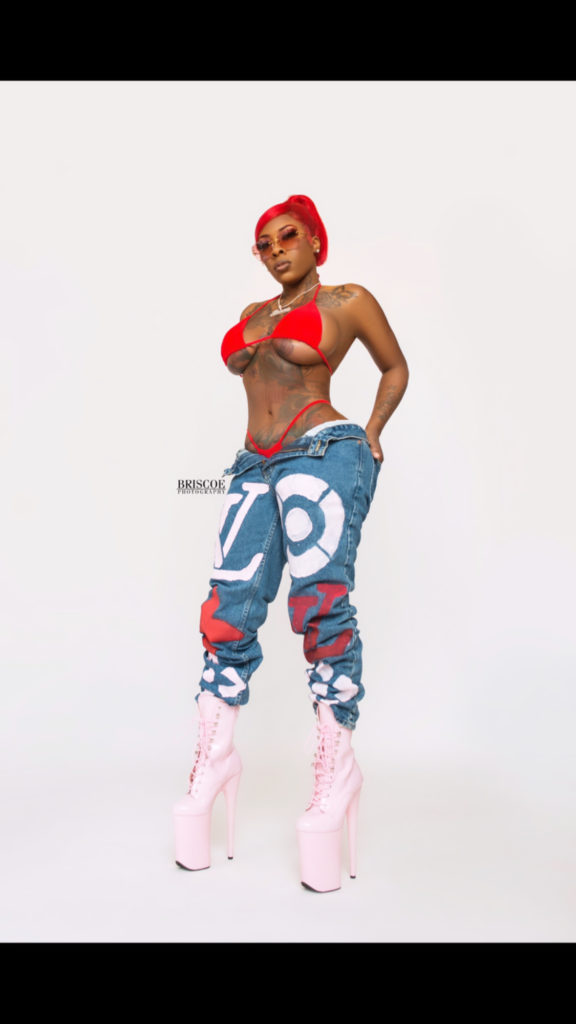 She's had a thing for fashion since about the age of 13 making customized T-shirts' to jeans and even shoes selling them from MySpace when that was trending .Brittani better known as Bella Bankxxx is a very popular girl and we see why everyone loves her she loves giving back she speaks her mind and she's so down to earth such a humble soul she gives us raw uncut each and everytime  @Bigbankbritt202 @bellabankxxx @eliteminxxbybrittani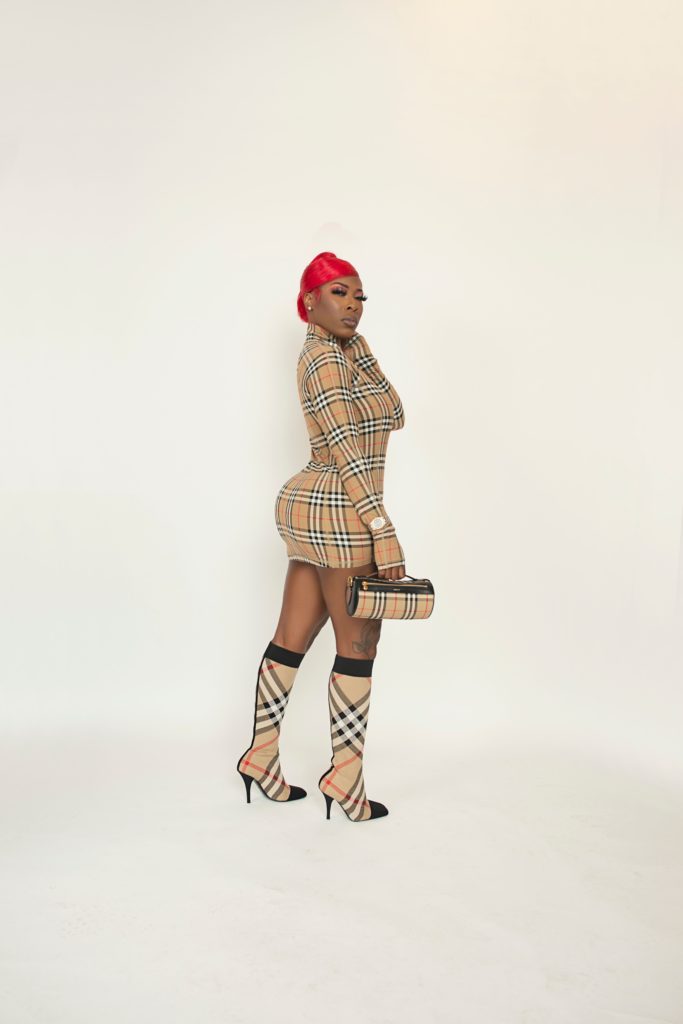 She travels the world every chance she gets even with her 3 beautiful babies she's an even more amazing mom as well and she balance work and life very well so that she take cares of her babies and business as well . I can call her superwomen because of her multiple talent and hardworking.