Miami, Florida – June 19th, 2020 – Aquamen Group, a boat and yacht detailing services providing quality-oriented professional maritime service in South Florida like no other in the market.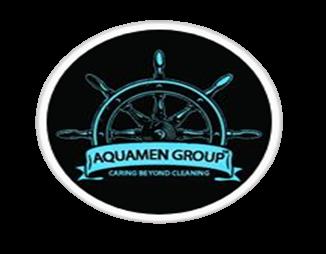 The services that they provide include boat cleaning, boat washing, boat detailing, and underwater hull cleaning. Through the help of their expert team, they also provide training based on instructions and unbiased consultancy to boat owners and captains. They also provide supplies like power washers, boat hull cleaners, and boat wax provider, etc.
"We provide our wide range of services in both packaged and a la carté options so that you can choose just as per your specific needs and budget,"- Aquamen Group.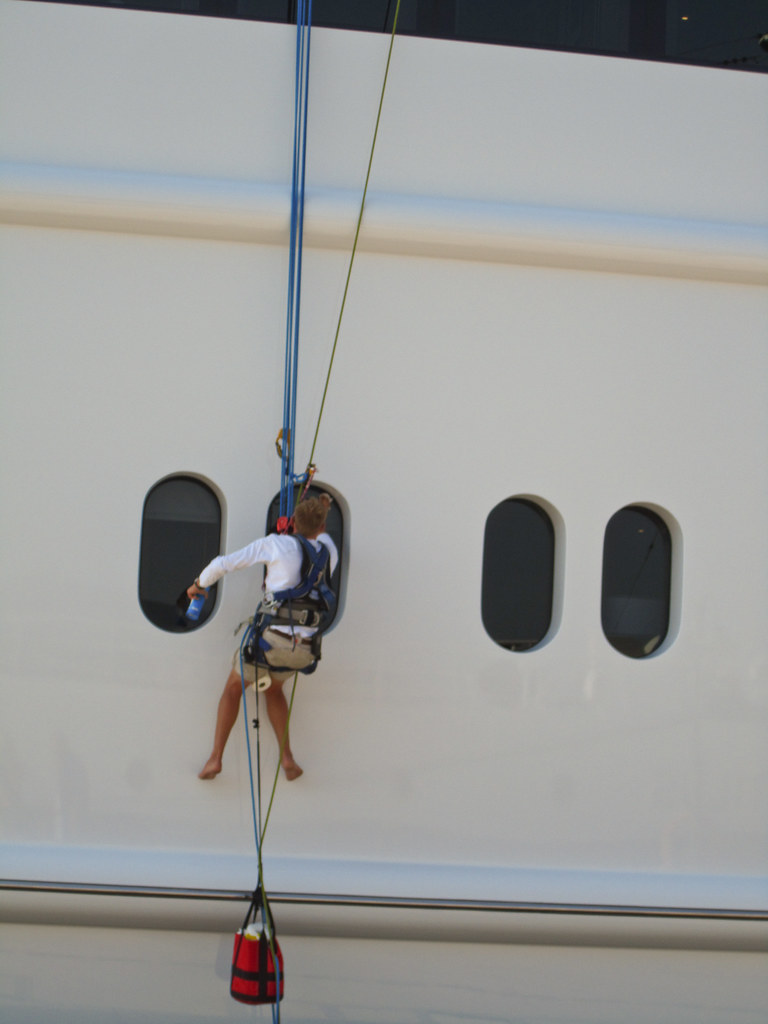 The company was created because of their love of boating and being out on the water. Their goal is to offer quality, custom and effective customer service to other boating enthusiasts. They aim to go above and beyond just cleaning dirty decks and hulls by fulfilling all the demands of their customers by knowing them personally.
"We would love to help create that place for you and your family to connect, relax, and laugh. We have offices across South Florida and have been blessed with the best team anyone could ask for. Whether you use our services or not, get out and boat with your loved ones and create lasting memories! You will be glad you did," says Joey Pintozzi, Partner/Owner Aquamen Group.
Aquamen Group is filled with a team of experienced and throughly skilled workers and include boat brokers, private owners, and chartered companies who uses the best, quality-oriented materials for ensuring the best boat and yacht maintenance.
They have had success stories in the past "I am pleased with Aquamen Group and have used their services several times. They provide excellent dependable boat cleaning, boat detailing, evaluation, maintenance service as required. Also, their e-mail/on-line billing system makes convenient and hassle-free payments," said Michael Polak, customer at Aquamen Group.
Its personalized individual level based, private customer service for every single client differentiates this company from other maritime cleaning service providers as its team is enthusiastic and friendly enough to deal customers on priority basics.
Visit https://aquamengroup.com/ for more information about this company.