Matthew Postlethwaite is no stranger to the limelight, as a praised actor with an enviable portfolio of ground-breaking performances. Some viewers might remember him for his association with his relative, Pete Postlethwaite, who was actually praised by none other than the legendary filmmaker Steven Spielberg, who considered him one of his all-time favorite actors on the scene, ever!
Today, most viewers might be familiar with Matthew due to his astonishing performance on the award-winning series Peaky Blinders, an action-packed period drama starring Irish actor Cillian Murphy as a lead performer. Matthew also happens to have an identical twin brother, Jeffrey, who is also a great actor in his own right – a handy body double or special effects on the cheap for his directors? The possibilities are endless! As a matter of fact, Matthew and his brother Jeffrey actually starred in a show together, aptly titled Twinning, which was based on their striking resemblance as twins, and also featured comedian Andy Dick. The show is currently being produced, and it is one of Matthew's most personal endeavours today, given the obvious up-close and personal connection with the second half of the lead cast! In addition to that, Matthew is going to appear in a new flick titled "The Great Artist," a story which is reportedly quite close to his heart. The film is going to explore a wide range of progressive topics that are sadly often overlooked. The focus of the movie includes issues such as Mental Health, Diversity, Sexuality, and Inclusion. The film does a great job at combining entertainment with thought-provoking content, offering a show that's incredibly easy to relate to, yet so engaging for people of all walks of life.
Matthew loves to be involved with productions that are multilayered and feature a deeper undercurrent in terms of their social impact and meaning, transcending mere entertainment and going into something that's more layered and textural, physically and emotionally speaking. As an actor, he is passionate about bringing stories to life and explore different perspectives through his roles.
When not busy acting Matthew is also a keen musician and singer, with a life-long passion for expressing himself, either in front of a camera or behind a microphone!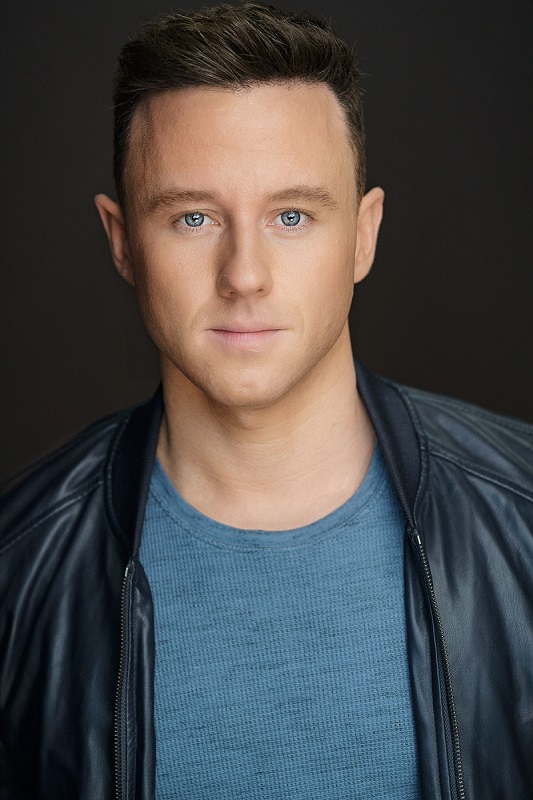 Find out more about Matthew Postlethwaite: