With all the forest fires burning in multiple parts of California at this timing, it's no surprise that Ravoshia who is making quite the name for herself located in Los Angeles, California is trying to avoid the fires that are occurring there. She mentioned to United Kingdom's popular radio station Phoenix Fm during a recent interview that she is aware of the many fires around and wants to stay safe as much as possible. The recording artist is acquiring a ton of accolades for Fashion Killa, the singer's hit single making a strong impact worldwide along with her creative project Mannequin Performance Style 101 following behind it. She has all the right ingredients to become the next big superstar for the new generation of musical entertainers. Ravoshia has appeared on Hip Hop Weekly's "Next To Blow", Urban Hits Magazine, UK's Groove Magazine, London Daily Post, All Rap News to name a few.
Moreover, in the interview the songstress discussed some interesting things about her journey and the two cultural backgrounds she experienced by growing up in both Bermuda, where her dad is from which is a British owned Caribbean island and in Texas where her mother is from. She told the story of the time she decided to pursue music and how it was so easy for her to transition from being a dancer performing at talent shows and on dance teams to combining her love for dance with writing music and singing, wanting to be an overall entertainer.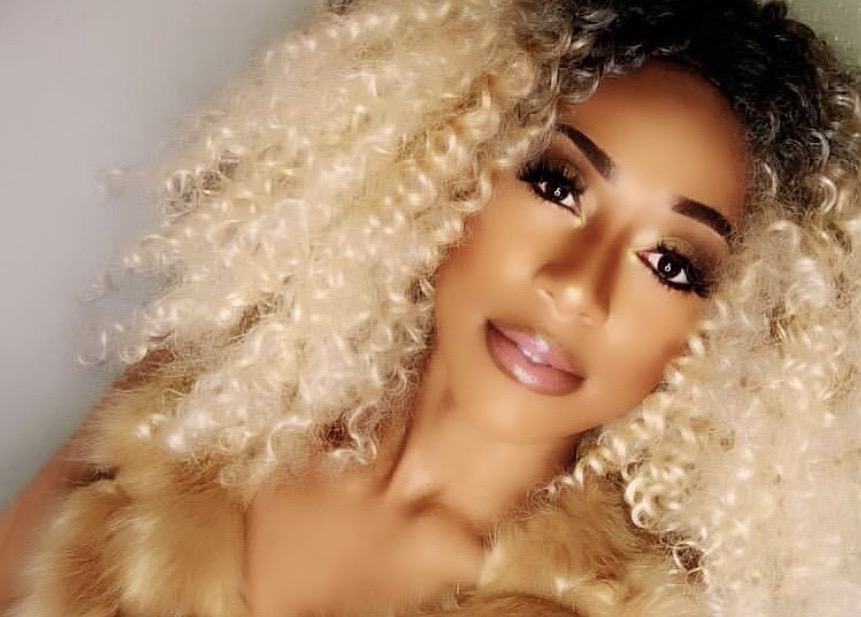 Ravoshia spoke about her upcoming plans as she navigates through Covid 19 with set limitations that are affecting the capability to do live concerts at the moment. Nevertheless, she was very positive about the situation and is instead using the time wisely to work on new music, creative projects and new innovative ways dealing with technology to connect with fans and new audiences. It was implied that the pandemic has influenced her to think outside of the box to capture a mass of attention. Overall, the interview sheds good insight on the star's personality and journey thus far.