Designers are the renowned celebrities of the fashion industry. They direct their insights into namesake lines, revitalise old houses, and build absolute lifestyle brands. Sanghmitra Singh is among those stars of the fashion industry, who has built her fashion empire and has now become a fashionpreneur. She is a trailblazing woman who has given an incredible mark on fashion to the world, whether conducting groundbreaking fashion styles or guiding others on comfort and freedom regarding fashion.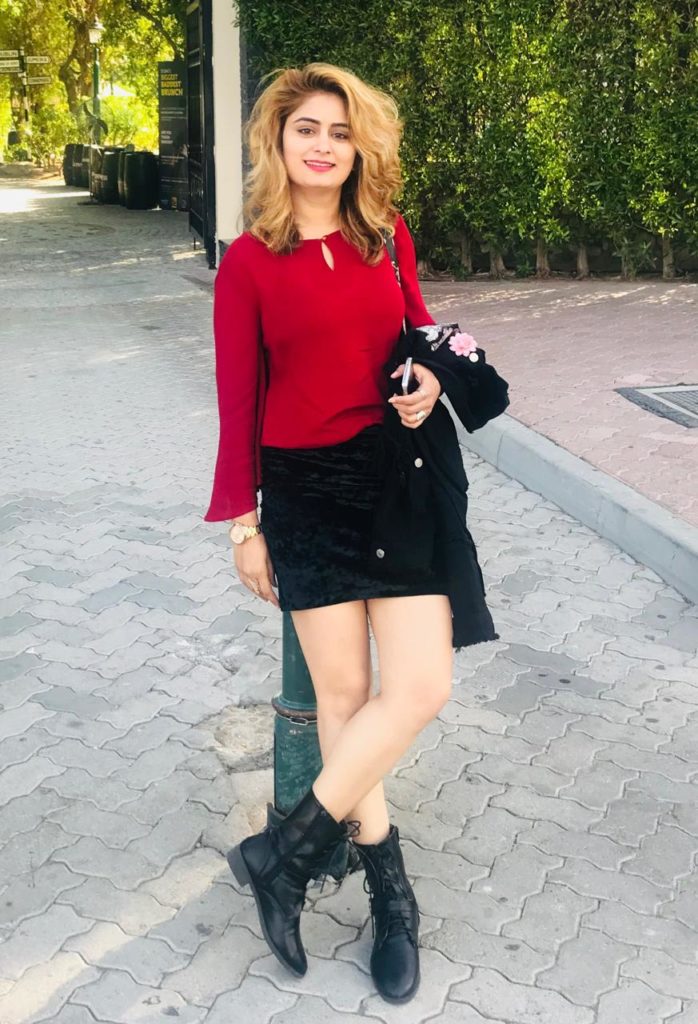 Sanghmitra clothes made waves in the international fashion world when they were first launched in 2015. She has spearheaded the vision of intellectual and intricate allusions in fashion while leading a completely successful international fashion house. For pursuing her ambitions, she ventured Malaysia and owned the label of Sanghmitra Creations PVT. Ltd. Coming from a small town middle class Indian family, her dream to have her fashion brand has always made her achieve something larger than life. She started her career in the fields of fashion as a modeller did numerous fashion shoots, music albums, T.V. commercials, jewellery shoot and many more. Well said by the great Napolean Hill, "Strength and growth come only through continuous effort and struggle."
A wise woman will make more opportunities than she finds. After building a successful career in the world of fashion, Singh realised that style is an attitude, a way to say who you are without having to speak and this can be achieved only by taking good care of oneself. So she learned about yoga and its benefits and has now become a certifies yoga trainer profoundly known as 'Yog Mitra'. She extended her boundaries along with her business in different sectors and countries like London, Dubai, USA and India. Her 'Mitra Events' also greatly know globally.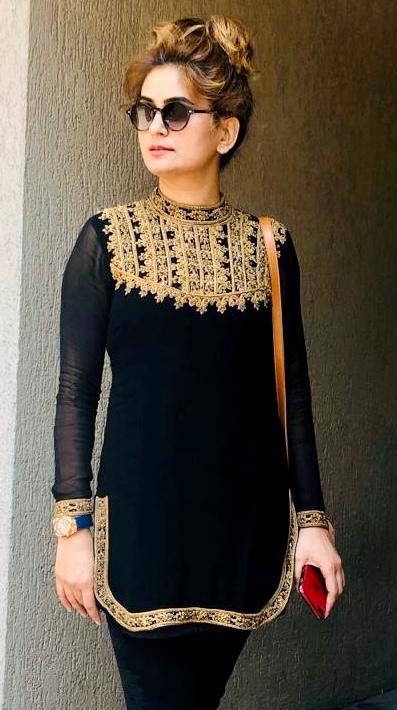 The journey to success was never simple but the aspirations and dreams in her eyes made her achieve something larger.
Sanghmitra singh marked her first success with international fame back in 2015, where she organised an event titled 'The Royal Bollywood Bride in Malaysia'. Further, she was praised for her magnificent work over countries. She was also awarded 'Bharat ICON Award in 2017', 'Films Today Award in 2018', 'Cover model for Films Today Magazine in 2019', 'Fashion stylist for Regards & peace in 2019' and the list goes on. Singh has carved out a successful niche of fashion that meets art, these power women have created designs that changed fashion and still influence us today.