Being completely quarantined in home is one of the most difficult task to do these days as in more for a person who has work outdoors. It has become more of a compulsion to go out only to the food store or pharmacy. To go somewhere else you need strict permission, otherwise everywhere on the streets there are the police and army to look into the matter and checkout.
A famous supermodel from Lithuania, Solveiga Mykolaityte ( IG – @solmyko ) who is like anyother person, stuck in Spain at the moment being quarantined. And all her shootings in Milan, New York are temporarily restricted because of the global lockdown so she came up with this unique idea, showed the world "How to do shooting in a distance when a photographer is 3538 km away from her in Vilnius Lithuania.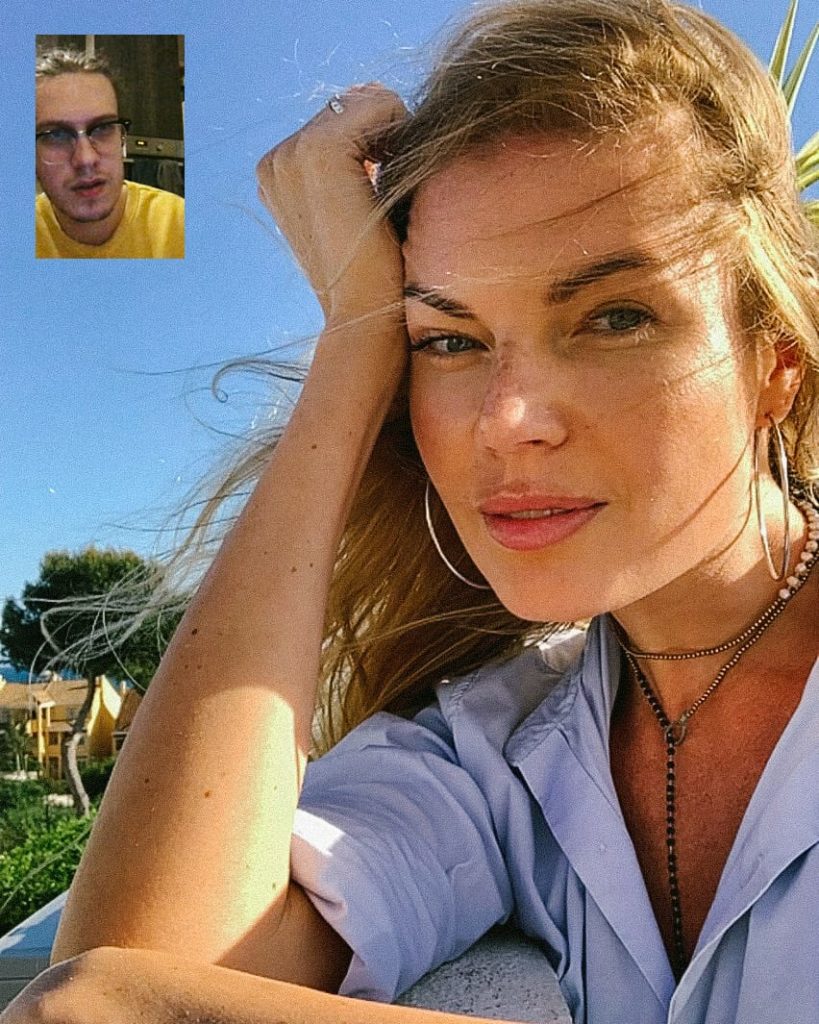 This time it is difficult due to circumstancial situations which are applicable on all of the crowd all round the globe. As a result when she is staying in Marbella city, Spain for quarantine so she knew all the stories of how strong she has to be now. As a pro model, she did a photo session in a distance-quarantine way from her home and home terrace in Marbella. That was an idea. Photographer Jevgenij Misevic. He based in Vilnius and shootings took from there.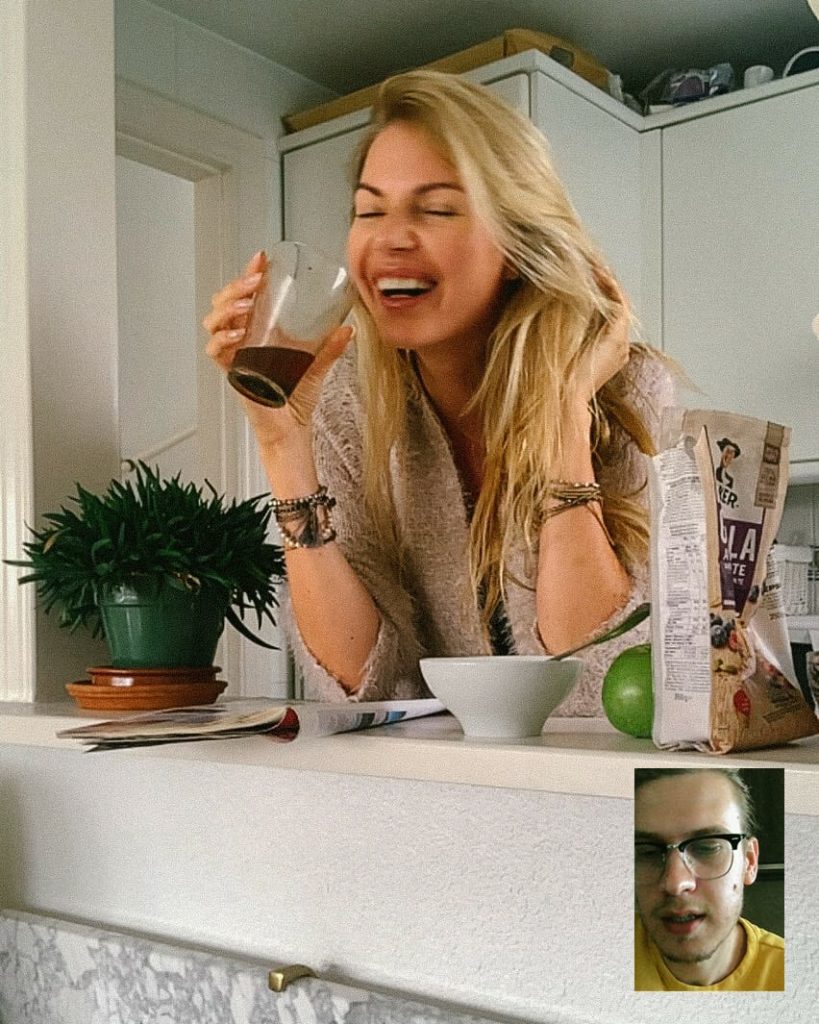 In this way working, the photographer got a great result, the unique tape camera style image using only a video camera, speakers and a computer. An old-time style photo that needs no photoshop, no editing, or any changes to be made. Only real natural emotional stories about our nowadays in quarantine and social distance between people. A message from her is – "When all the biggest fashion cities like New York, Milan, London, Paris, Tokyo, Hong Kong, Madrid are having a huge break from fashion.
That now all fashion you have left- is your home only".
We wish her all the very best for her future plans. And may she comes out with all the flying colours.