Who is the real leader of a crew? It would be described as "one who motivates his team, someone they look up to and follow. Because he helps them grow and he makes sure that everyone eats". These are the words of Kane BWA of Artillery South. He is a businessman, rapper, and CEO. Kane belongs to Huntsville, Alabama. He is one of the new greatest artists in the music industry. When you see a person who grew up getting the influence of Waka Flocka, Scarface, Juvenile, legendary Soulja Slim, Lil Boosie, 50 Cent, and Kevin Gates, even you don't know what you will get, but one thing is sure that it will not work for a weak-hearted. It will work for the brave.
A boss of a crew, who wants to start a music company, we all know his story. He started his music company and a studio. He financed some rappers at the start, but after acquiring knowledge and contemplating the music, he discovered his abilities and thinks that he has to sing. So, Kane comes as a rapper in rappers and CEOs like Rocko Day Don or Baby from CashMoney. He is striding to the mic.
Kevin Gates, an American singer, rapper, and businessman, and Zaytoven, a super Record Producer, are Kane's brothers from other mothers. Your chances to become successful in the music industry are increased than a normal hustler who gets an option when you have brothers like them and work together like a Bread Winner Association. Kane also cofunctions with Webbie, Juvenile, Zaytoven, Haitian Fresh, Project Pat, Rocko, Fredo Bang, and various others.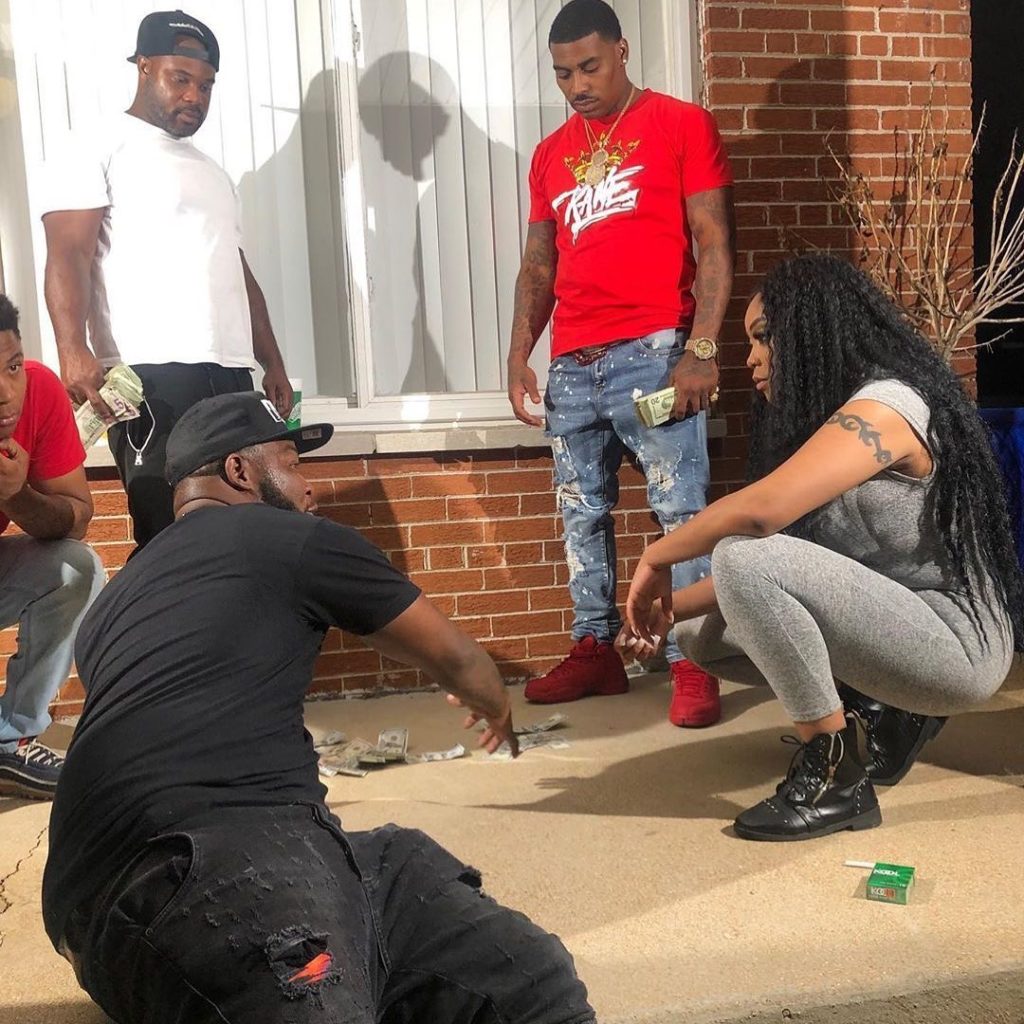 Music of Kane
Anyone who meets Kane will note that even when he is in the attention and union, he behaves like a top-class performer, but he usually retains it simply when it is up to himself. He didn't travel in fancy cars and accessories, but everyone who meets him exhibits respect and love for him everywhere he goes. This love and care is a thing that you attained by your behaviour. It is not given anyway. He demonstrates this love and respect through his music he sang. He produces some jewels like " SooWoop," the ode to the fallen legend, "Soulja Slim," and " Papi Colito." Except for Kevin Gates, Bread Winner Kane is the first composer who released a project under the Bread Winners Association footprint. Through his achievements, he got the spotlight of all the blogs, nationwide magazines, and sites. As a new upcoming rapper, he is highlighted in their Next2Blow section by the Hip Hop Weekly. Kane released a mixtape in January, hosted by the Producer and DJ Swamp Izzo, and Zaytoven does the Barely Famous featuring production. Kane showed another side of life in Alabama to the world through the mixtape. He is leading the real side of the efforts to you by his music. Kane wants you to, before obtaining any conclusion, you consume the whole message.