There are many reasons to turn to music. Sometimes, music serves as the electric driver to encourage adrenaline and excitement. Very often, however, restless minds turn to music as a creative outlet and a consolation. James William Awad aka Senior, is due to drop his highly-anticipated new album that's a true gift for those who look to escape and lose themselves in exquisite melodies.
Senior Musician's album comes in two versions. The original will feature 14 songs, and the Deluxe will feature 16, all of which are unique and truly reflect that the artist poured his heart and soul into the project. His album goes out to those who are looking to catch a break and do so with a rhythm. The album soothes the soul and is meant to be listened to when fans want to surrender to productivity and turn off their brains for a second, metaphorically speaking.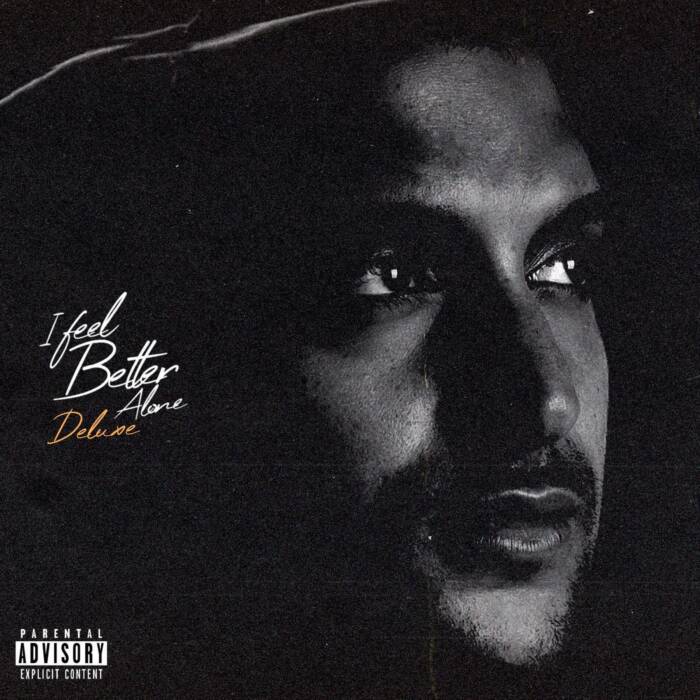 As a musician, James William Awad is inspired by The Weeknd, Drake, and Lil Baby. His unique style effectively is a fusion of all three of these influences while remaining completely authentic. The album is a rich mix of versatile melodies combined with passionate lyrics. One of the tracks titled "Alexandra" which debuted before the album has already garnered massive success with fans. Senior always finds inspiration in true experiences from his life which is why he is so extremely relatable to his loyal fans. He is no stranger to struggles and heartbreak, and in his music he bears his soul to all that and more. Senior Musician is also the founder of "111" (Tripleone).