There are numerous people out there who dream of building something of their own, having a business, a company, whose roots come from them but not all of them reach such goals. But among the hundreds of thousands of those are a few who turn each aspect of their dreams into reality; such is the story of Mohammad Zaid Khalid. A man from the small town of Prayagraj, who comes from a family of farmers and dairymen has truly churned the midnight oil to procure the success that he has today. What differentiates Zaid from other's is that he did not let the beginner's apprehensions get to him. He knew that the journey will be challenging and he faced every hurdle with the objective to overcome it and today he has a strong hold and a firm foot set in the real estate industry.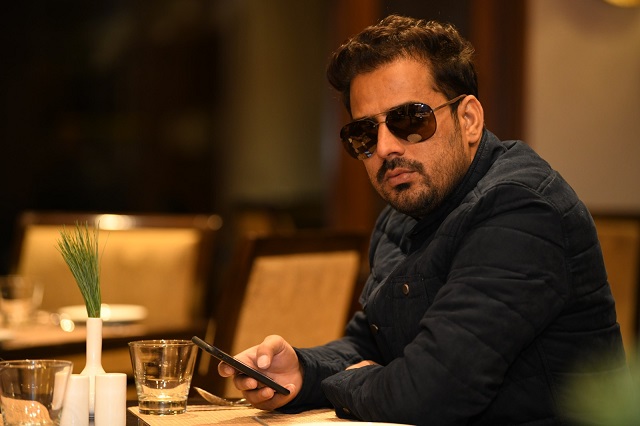 Since he finished his schooling from Air Force School, Bamraoli, he wanted to step into the outside world and start his business venture. He was focus, goal oriented and set in his ways but when his parents made him realise the importance of completing his education, he understood the practicality of the situation and went on to complete his graduation from Dayal Singh College, Delhi University. Once graduated, he started working in his father's dairy and turned the face of it upside down. In a short span of time he managed to pull off greater turn overs and production in the dairy with a more modernized and sophisticated work flow and now it was the time to lay foundation of his own business.
At the time real estate was on an exponential growth rate and Zaid was quick to notice this. He invested the money his father gave him, to lay the foundation of his business, on various lands after duly noticing the industry trends and it brought him huge returns. He believes that the reason he has never had to face a bad deal as a blessing is because he ensures to do his bit for the society. He diligently helps as many poor and needy people as he can to ensure they get proper schooling, medical attention and can get married happily. With all these responsibilities, Zaid likes to unwind every once in a while. His all time favorites are reading and listening to music and he maintains his fitness and health through body building as well. A truly budding and ever growing businessman, Zaid is bound to reach his goals with his determined vision and unwavering faith in his work.