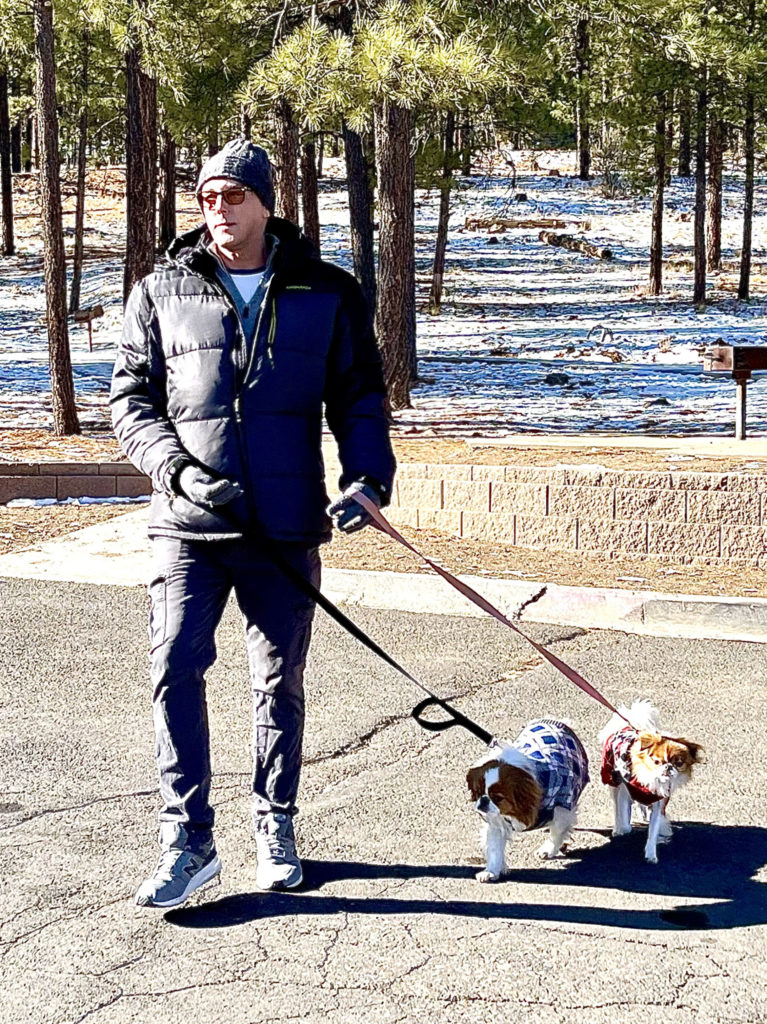 Flagstaff, Arizona became a winter wonderland over New Year's much to the delight of entertainment personality Sean Borg.
The former "TMZ on TV" news guy was spotted at Thorpe Park, close to the cities center.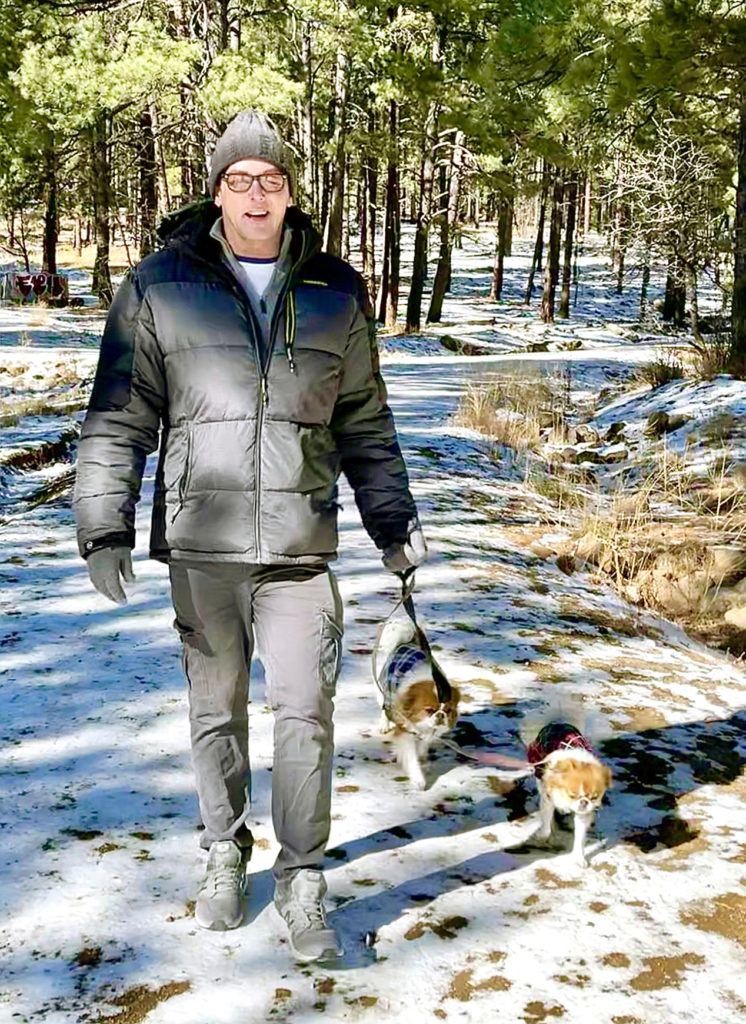 Dress in stylish winter attire; the Trivago guy enjoyed the morning walking his adorable Japanese Chin's Eli and Olive.
On his Instagram page, the popular Brit' expressed he was looking forward to 2021 — with 2020 being such a challenging year for many due to the Coronavirus Pandemic affecting the world.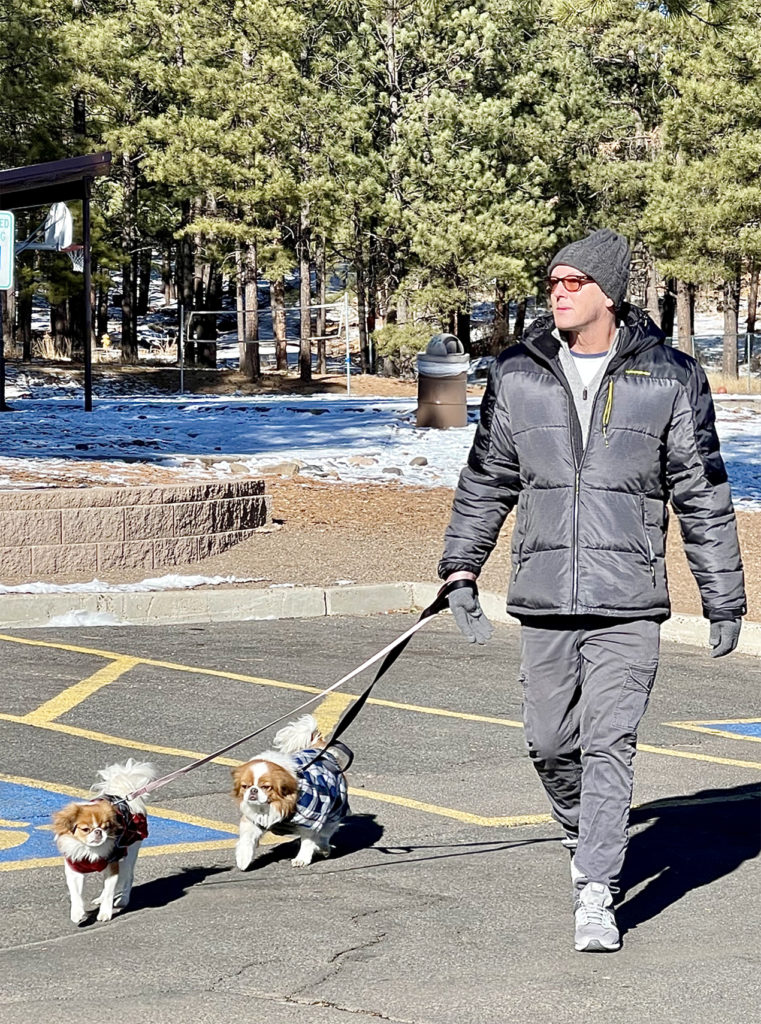 In an interview with Verna Magazine in 2019, the former London "It-Boy" revealed his feelings about working in news, and why he took a back seat from it last year.
Referring to the tabloid press, he said, "It's gotten way out of hand, and even I don't believe half the things I read anymore. It's a scary time for high profile people. Their fame cannot protect them. I feel bad for the innocent ones, though, the ones accused of things they didn't do. And I feel bad for the victims of the ruthless, corrupt, and powerful. I know people on both sides."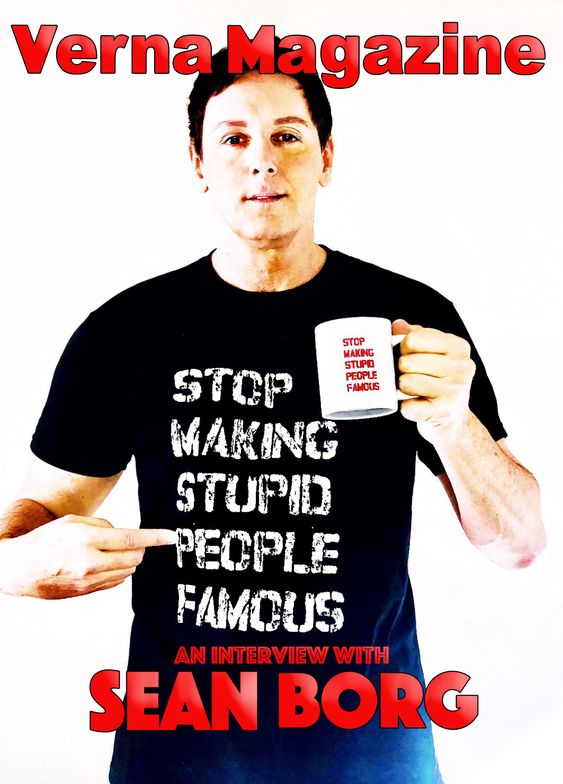 On the subject of politics, he discussed knowing America's first female Vice President, Kamala Harris, whom he had supported from the start when she was running for president. Borg said, "My emotions regarding politics swings in roundabouts right now. As I watch the debates unfolding, it's so easy to go off people running.
"Fortunately, this isn't the case with Kamala. I have enjoyed following Joe Biden and Pete Buttigieg politically too. It's all so up in the air. But I would like to see a woman running the country. I love America!"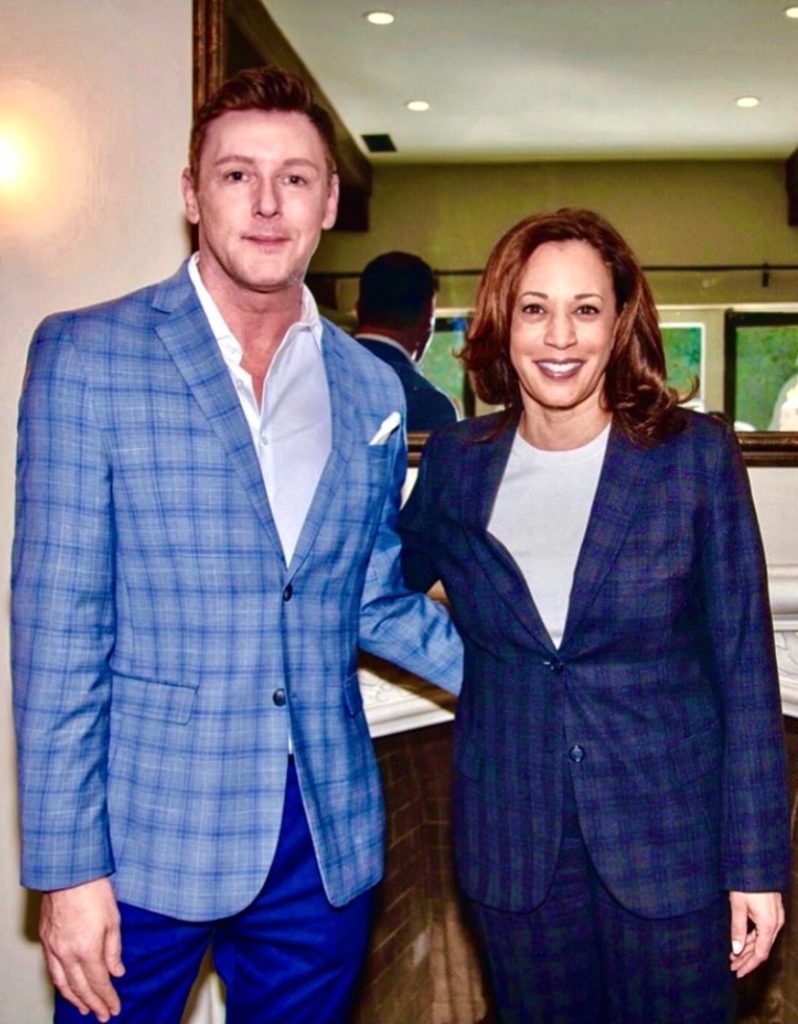 All of that seemed like a world away when snappers caught him joyfully playing with his dogs in the snow as he prepared to take on the coming year.
In a recent chat with top website Clout News, he was quoted saying, "I'm a good salesperson; I think I would like to try my luck at QVC, or something like that. My plan is to move away from news in 2021 and do something different."