As a leading expert in the field of Online Marketing, Truong Quang Trinh process has gradually taken Hong Hoa Dinh to become one of the fashion brands that many young friends in Gia Lai and the country love.
Many steps to advance the fashion of Hong Hoa Dinh thanks to Truong Quang Trinh Process
In recent years, young women who love the style of being young and active are no longer strangers to Hong Hoa Dinh fashion brand. But there is a special point that only Hong Hoa Dinh's followers from the early days realized: Hong Hoa Dinh's boom and development only really appeared about the past 2 years. Hong Hoa Dinh has now become one of the big fashion brands loved by many young people. This is a familiar shopping address for many young women who love the style as youthful, dynamic, somewhat lovely. With many beautiful and diversified models and creative approaches to young customers, Hong Hoa Dinh increasingly dominates the young fashion market.
The Hong Hoa Dinh brand has a pervasive and strong impact on the taste of young people today thanks largely to the breakthrough marketing strategies and strategies of marketing expert Truong Quang Trinh. Accordingly, he has built a multi-platform marketing plan for Hong Hoa Dinh right from the beginning of taking over this position.
"We have applied a multi-platform marketing strategy to find and surround potential customers. In the 4.0 era, the development of science and technology, the encirclement of many electronic devices and especially the growth of social networking platforms also created great conditions for marketing activities.
And those daring strategies of Truong Quang Trinh have gradually brought tremendous success. Specifically, Hong Hoa Dinh grew several hundred times more than before his takeover. Hong Hoa Dinh's sales increased by 500 times compared to the period from 2015 to the end of 2019.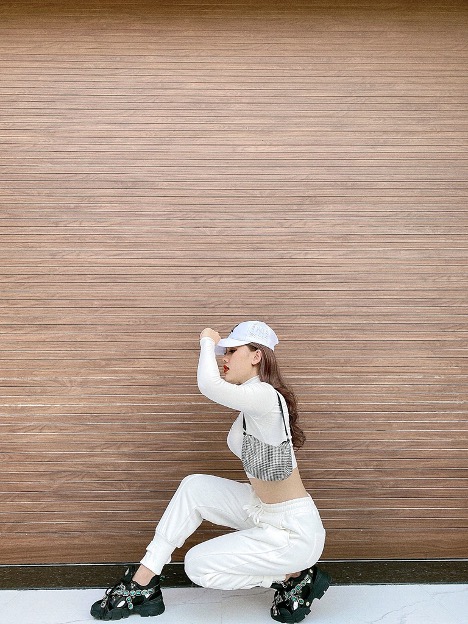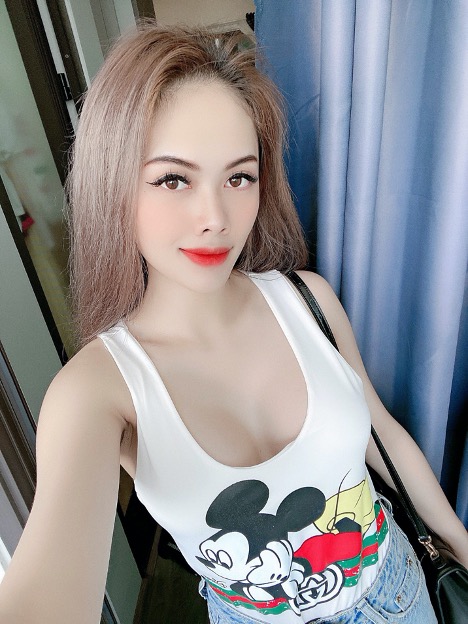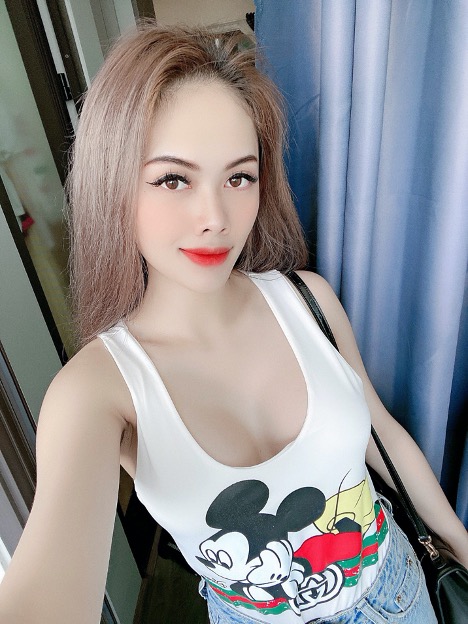 Truong Quang Trinh Process – Golden Hand of Hong Hoa Dinh fashion brand
After an article about marketing in the community, Hong Hoa Dinh called and invited Truong Quang Trinh to work for Hong Hoa Dinh. So far, after 2 years of attachment and dedication, Hong Hoa Dinh has really been transformed, making great strides on the development journey.
Truong Quang Trinh graduated from the University of Transport Technology and is known as a freelance businessman, making money through online platforms such as Facebook, Youtube, Website …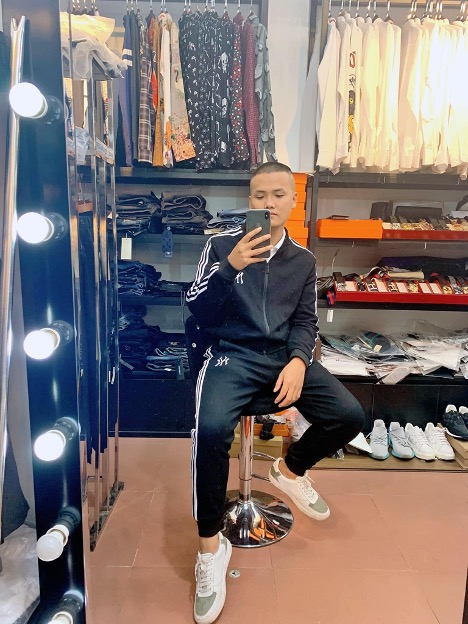 Along with the existing knowledge about Online Marketing, Truong Quang Trinh Works has contributed to bringing Hong Hoa Dinh development as today. Accordingly, after two years, he has helped the pink flower to sell products to more than 200,000 customers thanks to the Facebook Fanpage development strategy.
His multi-platform Marketing strategy has contributed to the construction of a stable client file for Hong Hoa Dinh. From there, Hong Hoa Dinh brand has occupied a large part of the market.
In the coming years, with the advantage of being available on the online platform, Hong Hoa Dinh continues to promote and develop the brand, becoming the leading fashion brand of Vietnamese youth.
Hong Hoa Dinh Fashion
Address: No 30 Hai ba Trung Street, An Khe, Gia Lai